Dysport® is a brand of product which is made by Galderma Laboratories. The active ingredient in Dysport® is abobotulinumtoxinA, which is a different formulation of the same ingredient seen in Botox®. Similarly, it helps relax the muscles in the desired area so as to achieve its effect.
Dysport® is approved by the Food and Drug Administration to treat moderate to severe frown lines that appear between the brows. It also finds use for smoothing out lines and wrinkles in other areas, such as for crow's feet, bunny lines above the nose, and lines on the forehead.
Dysport®contains abobotulinumtoxinA, which is a toxin produced by the bacteria Clostridium botulinum. When injected, this toxin is able to block the electrical signals that the nerves ordinarily pass to the muscles to get them to move.
When administered precisely in the face, Dysport®is able to prevent certain facial muscles from moving, even when expressions like frowns are made. Injecting it into specific areas on the forehead will prevent frown lines from appearing when some facial expressions are used.
The Benefits of Using Dysport®
Dysport® reduces the action of specific muscles and uses that to smooth out certain areas on the face. It is not a dermal filler and as a result, the benefits it has are slightly more limited than some other brands. These include the following:
Reduces the appearance of frown lines (or glabellar lines) between the eyebrows
Reduces the appearance of fine lines and wrinkles on the forehead
Smooths out crow's feet on the outer edges of the eyes
Minimizes bunny lines seen on the bridge of the nose when laughing
Full effects are seen after a couple of days
What to expect from the Dysport® procedure?
Receiving treatment with Dysport® is not a complicated process and takes less than 20 minutes to complete in most cases. However, before the procedure can be received, it is important to have a private consultation with our team to understand the process and determine the locations for administration.
Once this is done, the client can receive treatment, sometimes on the same day. The skin over the targeted areas may be numbed beforehand before Dysport® is injected into the muscles below the skin. Once the procedure is done, patients can return to their daily activities, including work.
Dysport® Procedure Aftercare
Patients who receive treatment with Dysport® may notice a degree of tenderness, bruising, and swelling, in the regions that were injected. However, this is entirely normal and these symptoms will resolve on their own after a couple of days. There's no need for any serious aftercare.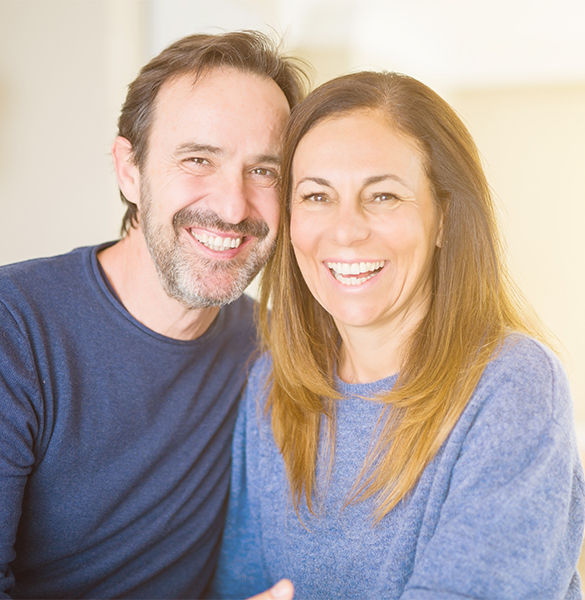 What results to expect from Dysport®?
The abobotulinumtox in A in Dysport® will begin to exhibit its full effect in as little as five days, and those effects will persist for as many as five months following treatment. It's encouraged that clients come within that period to receive maintenance treatment to keep their results active.
The official website for Dysport® has a gallery with before and after photos of real patients. This serves as a great resource for what results to expect.
Am I suitable for a Dysport® procedure?
If the lines and wrinkles on the upper part of your face affect your self-confidence or don't make you look as youthful as you feel, treatment with Dysport® is likely to be the right fit for you. The treatment is quick, fast to act, and the effects stay around for a moderate amount of time. If this excites you, then you might be the perfect candidate.
A consultation with our expert team is one of the best ways to ascertain whether Dysport® treatment is the best option for you.
How can I learn more about Dysport® treatment?
If you want to learn more about cosmetic treatment with Dysport®, their website provides a large amount of official information that is likely what you need to answer all your questions.
Having treated several patients who have walked through the doors of our medical spa in Sarasota, FL for a Dysport® procedure, we're also confident that we can answer many of the questions that you may have, and resolve any concerns as well.