What is hand filler treatment?
Hand filler treatments involve injecting dermal fillers beneath the skin at the back of the hand to correct volume loss, loose skin, and other signs of aging that are apparent. This can also be combined with other treatments which improve the appearance of the skin and eliminate blemishes.
How does hand filler treatment improve appearance?
Undergoing a hand filling procedure can not only improve a patient's appearance but can also boost their self-confidence greatly. Here are some of the benefits of undergoing this procedure:
Improves the tightness of the skin on the back of the hands
Restores volume behind the hand
Smooths out wrinkles
Improves the appearance of skin damage
Which injectables can be used for hand filler treatment?
While many dermal fillers and injectables can be used for hand filler treatment, there are two which are considered great options for the procedure. These are:
Sculptra®: Due to the fact that it taps into the body's natural processes by stimulating collagen production, the skin is able to tighten as it would naturally, which gives the best appearance
Restylane® Lyft: This dermal filler has a consistency that is perfect for a soft area of the body like the back of the hands, due to its thinness.
What is the procedure for hand filler treatment?
Before a patient can get their hand filling procedure, it is essential to schedule a consultation with a member of our expert medical team. During this consultation, their hands can be assessed and the regions to be targeted ascertained.
The actual process may involve the skin on the back of the hands being numbed, if necessary. The injectable of choice will then be injected strategically below the skin on the back of the hands to achieve the desired effect.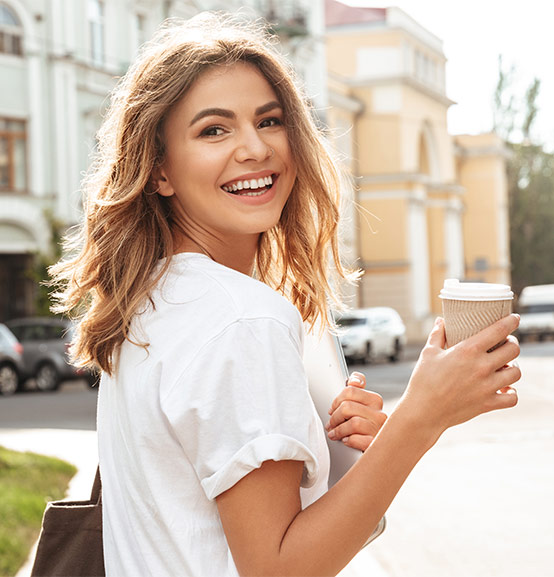 What to expect after hand filler treatment?
There may be minor symptoms observed after a hand filler treatment, which include bruising, tenderness, and swelling, which should all be mild. These symptoms will resolve spontaneously after a couple of days following treatment.
The results from treatment with Restylane® Lyft will be noticed to a degree, immediately. However, it is after the side effects fade that the best results can be seen. Here is a gallery of patients who received treatment in their hands with Restylane® Lyft.
For patients being treated with Sculptra®, it may take a few weeks before any results are seen, though once they do begin to show, they continue to improve over time, which can be as many as two years post-procedure.
Should I get hand filler treatment?
The hands are frequently neglected when receiving cosmetic treatments. However, if you're a person who notices that your hands look aged and would like to achieve a more supple, youthful, and natural appearance, then you are likely to be a great candidate for hand filler treatment.
Our private consultation is always the perfect opportunity to learn whether hand filler treatment is the best fit for you, especially as it provides the opportunity to air concerns.
How can I learn more about hand filler treatment?
Our team has trained extensively and has ample experience with hand filler treatment. We can answer any questions or concerns that you may have regarding the procedure. You can learn more about hand filling procedures here.
Located in Sarasota, FL, you can contact us to learn more about this procedure and schedule a consultation with an expert.
Just remember, you can't climb the ladder of success with your hands in your pockets.