Many people opt for surgical treatment to get rid of loose skin, not knowing that there are minimally invasive treatments that can take care of this too. Skin tightening is a series of treatments that can help attend to loose skin by boosting collagen production in the skin. This doesn't only help tighten the skin, but will also minimize wrinkles and other fine lines.
How does skin tightening improve appearance??
Tightening the skin in problematic regions of the body can really help improve the appearance in a variety of ways, which include the following:
Reduces sagging skin
Minimizes wrinkles and lines caused by loose skin
Helps add volume to sunken areas
Can be used in many parts of the body
Which injectables can be used for skin tightening?
The mechanism of action of Sculptra® makes it the primary choice for skin tightening procedures. It naturally boosts the production of collagen, a protein in the body responsible for giving structure to many parts of the body. This process enables it to tighten the skin in a minimally invasive way.
What is the procedure for skin tightening?
Before receiving skin tightening, patients need to have a private consultation with a member of our expert team. This provides an opportunity to conduct an assessment, hear their medical history, and determine the strategy and targeted regions for treatment.
Before the process begins, the skin may be numbed with a topical anesthetic agent to make the injection process more comfortable for the client. Skin tightening will involve Sculptra® being injected in the concerned areas, which may be the neck, arms, or face, among others. Although dependent on the number of areas being treated, it should not take more than 30 to 40 minutes.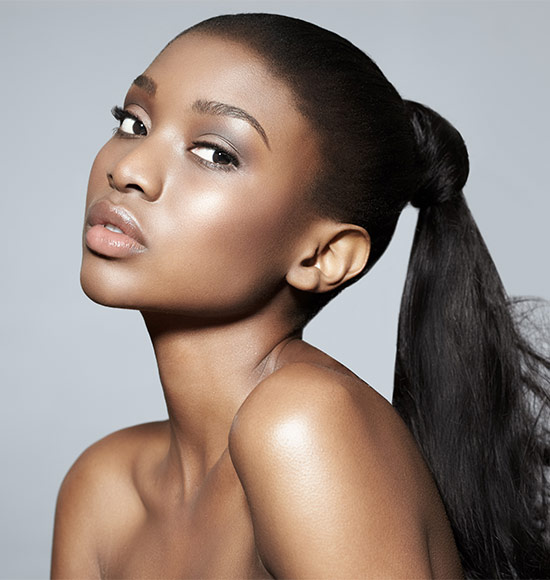 What to expect after skin tightening?
After the skin tightening procedure has been completed, the patient can resume their daily activities, even including returning to work. However, there may be mild bruising, tenderness, or redness, seen after the procedure. These are normal and will subside naturally after a few days.
The results will not be seen immediately after treatment as Sculptra® needs a few weeks to achieve its effect. However, after this period, patients will continue to notice an improvement in their skin tightness for up to two years after the procedure. You can reference this gallery of patients who have used Sculptra®.
Should I get skin tightening?
Skin tightening is an amazing option for patients who are looking for a non-surgical, minimally invasive means of getting their skin to look younger and more supple. It is also perfect for patients who would rather not opt for fillers.
By contacting us at our clinic, we can set up a consultation to discuss this in detail. This is the best way to find out whether skin tightening is the right procedure for you.
How can I learn more about skin tightening?
Our team has trained extensively and has ample experience with skin tightening. We can answer any questions or concerns that you may have regarding the procedure.
Located in Sarasota, FL, you can contact us to learn more about this procedure and schedule a consultation with an expert.